Sekhmet aka Naaza aka Naotoki Yamanouchi was born today in 1551.
Please enjoy some of the lovely fanart I found on twitter.
Art by @CorgiTsugumi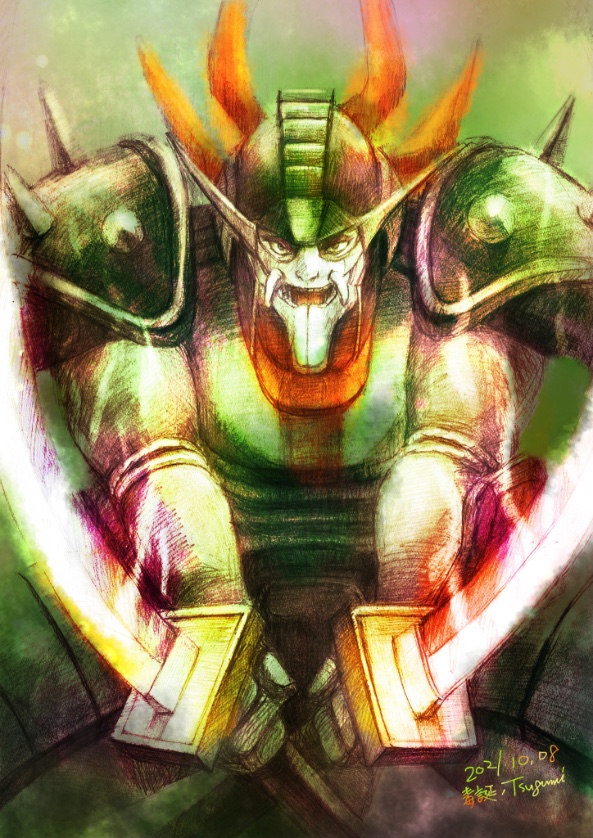 Art by @sakizo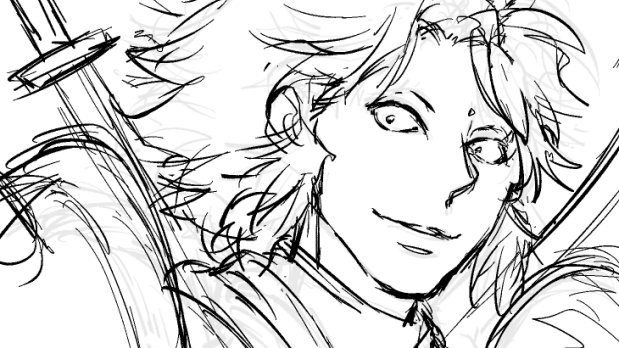 Art by @fykmr_krnk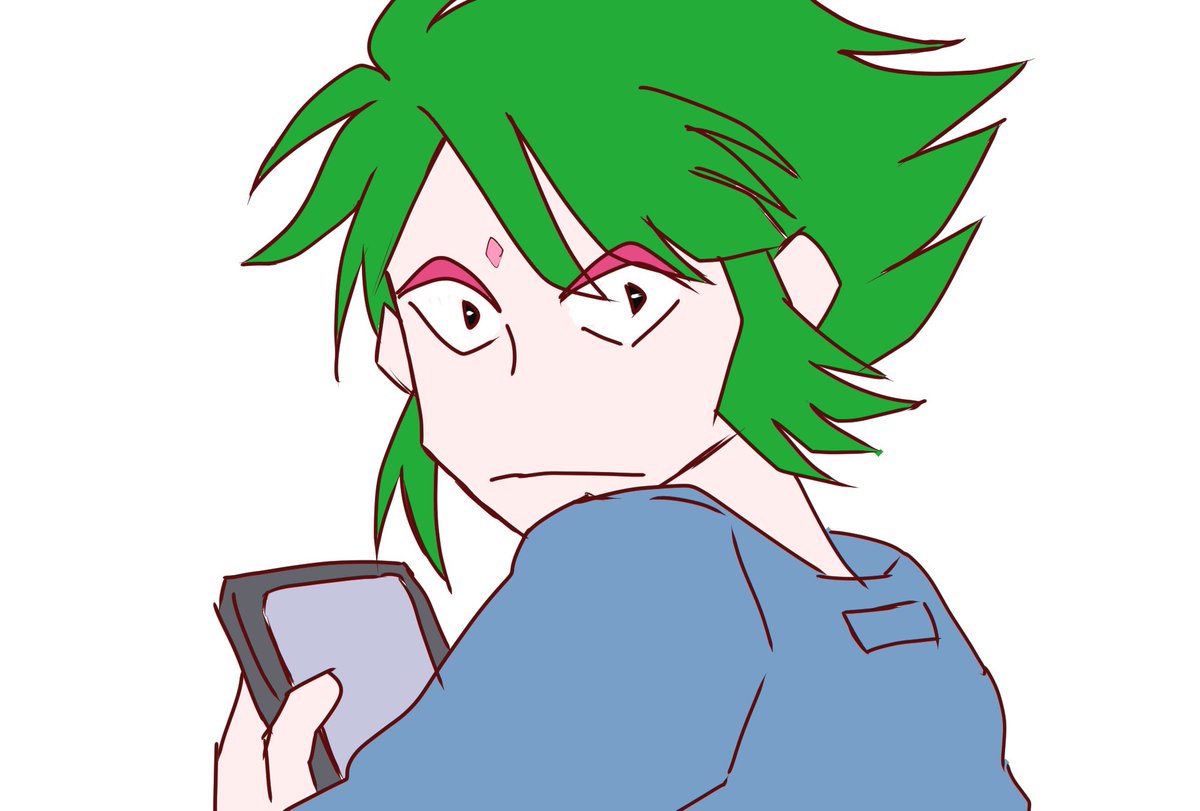 Art by @isshou_hajime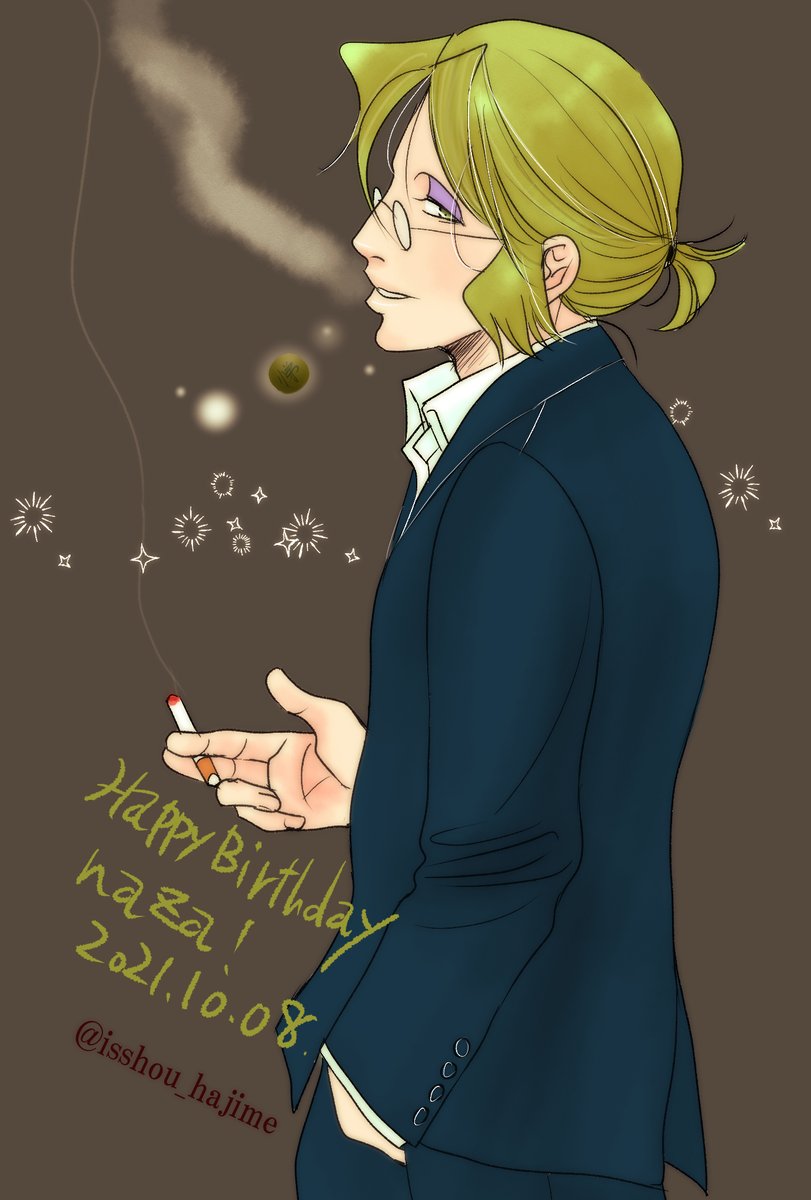 Art by @avidya_nirvana
Art by @douko_libra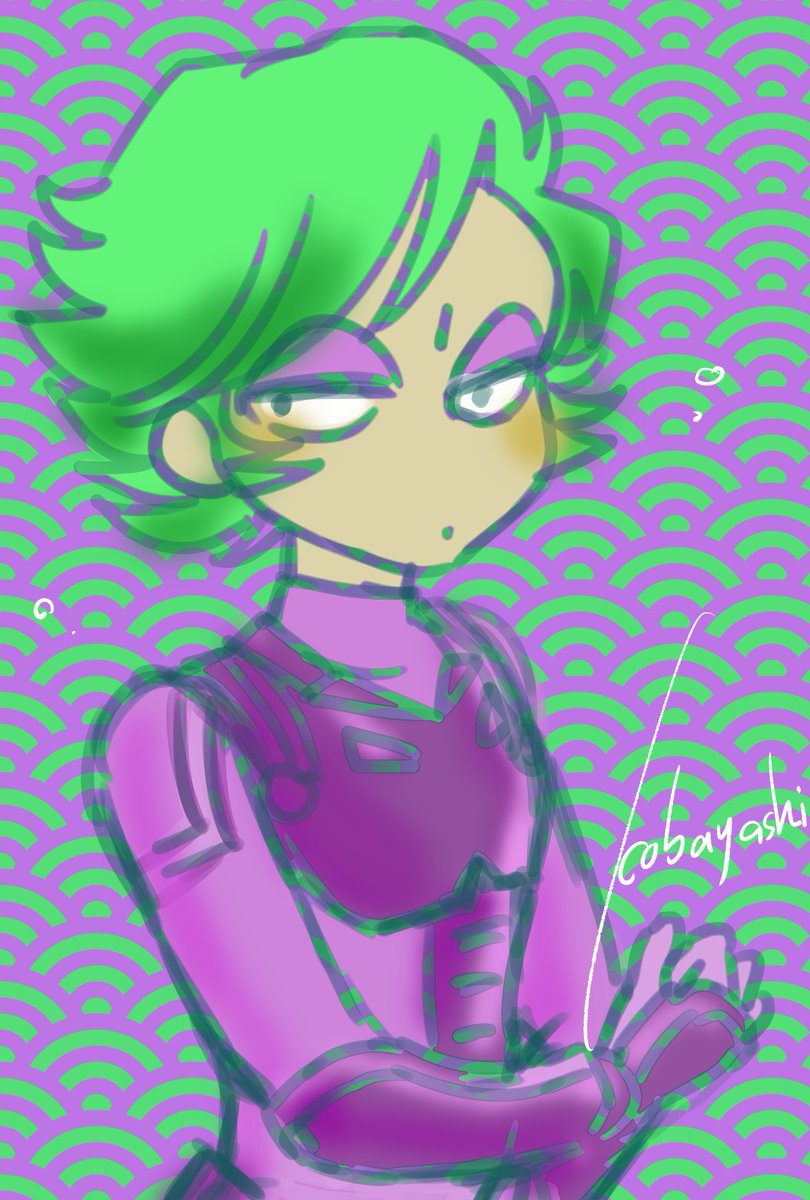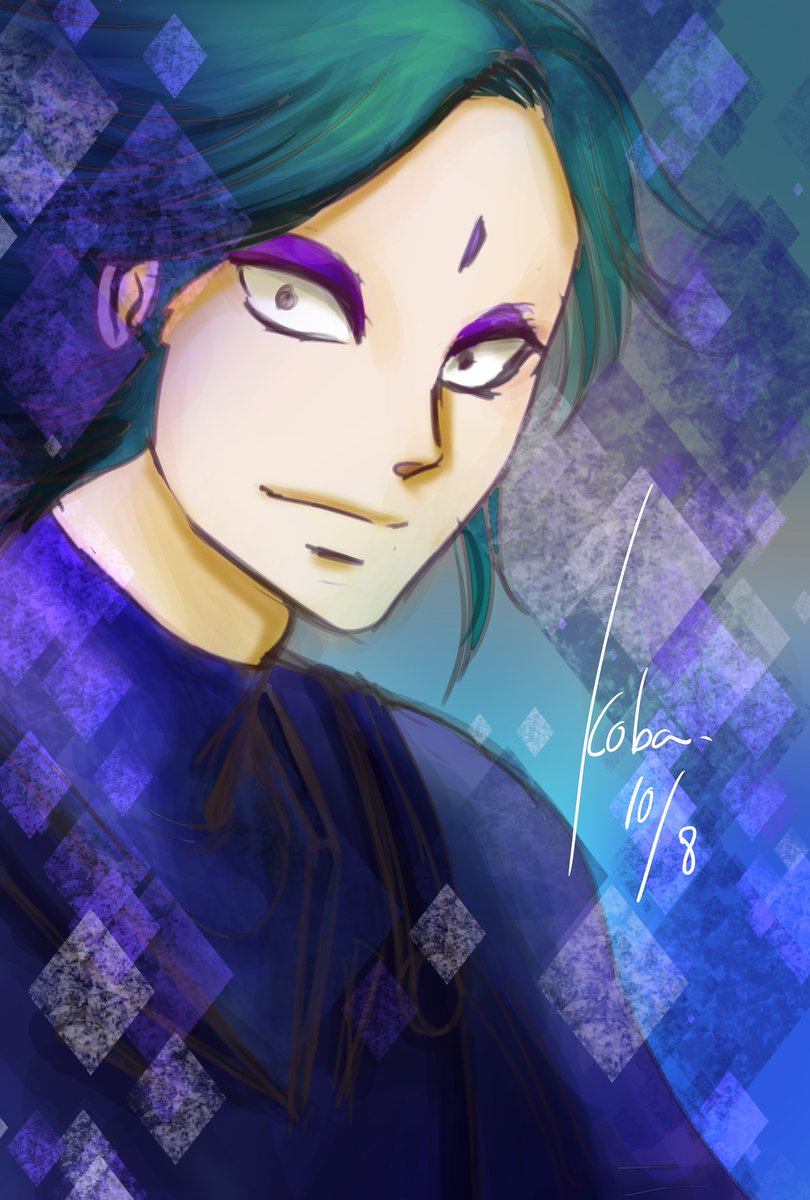 Art by @fuhkaryuna1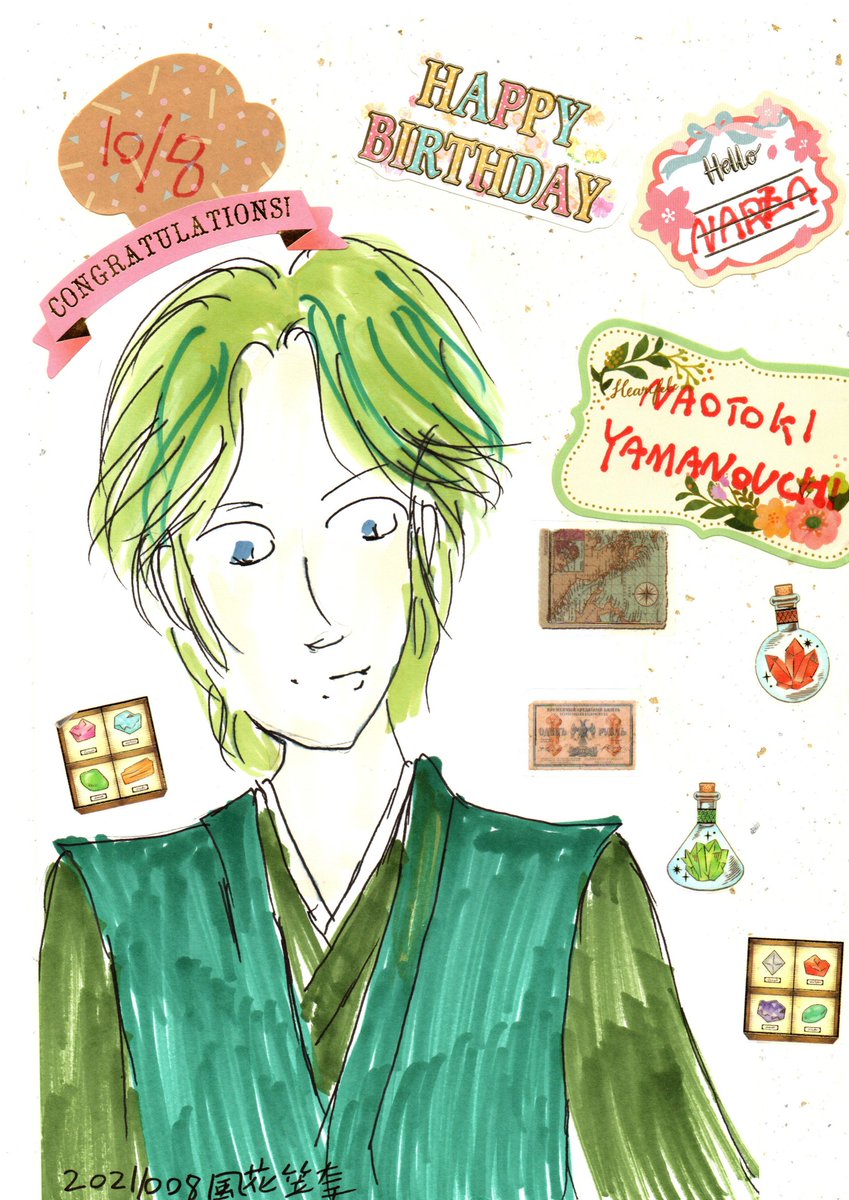 Art by @Haruka_SD_AotF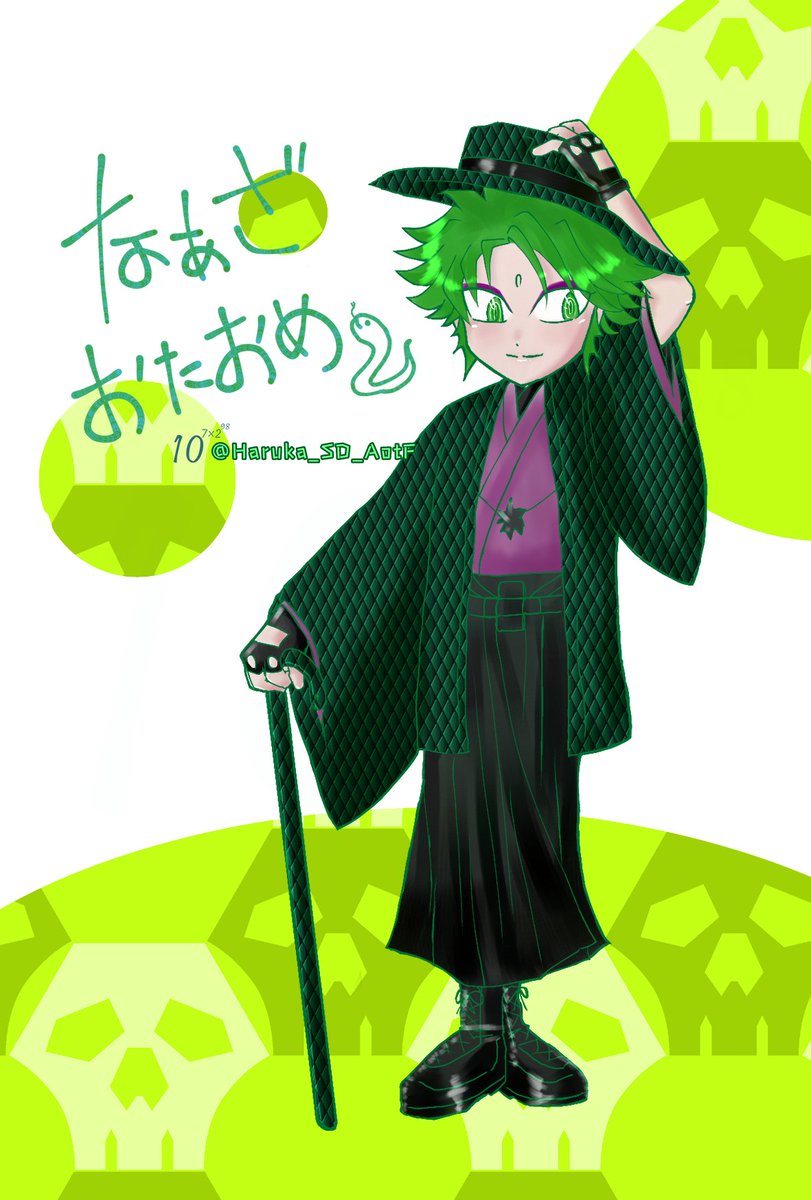 And finally, Animal Crossing!
By @sounans